Looking for Payroll Executives. Trainees. Talent?
Hire Our Students Zero Cost Recruitment

The talent and experience of IPTM Payroll students draws a wide variety.
Our Payroll training and managment programs produce quality payroll talents
with strong Payroll Input processing & TDS calculation skills and
broad payroll and compliances experience.
Share Your JD Get Payroll Resumes Interview & Hire
Do you know? You can join our virtual classroom session with current batch students?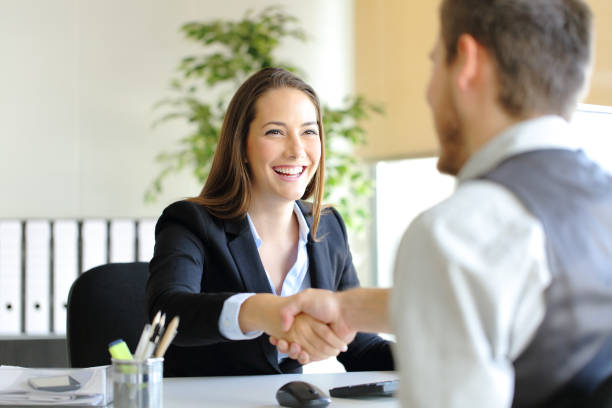 MULTIPLE WAYS TO RECRUIT!
Hiring our students, is more easy and we always welcome to new recruiters.
EMAIL

Share job opportunities and your proper job description JD with us through Email: ssd@iptm.org.in. we will share your requirements and details with our students through internal communication.


Interested candidates will reach you directly through E-mail and calls according to your offer! You must include in JD: [Experience. Company. Salary. Perk. Location. Email. Mobile]
WHATSAPP

It's because WhatsApp is easy to operate and is everyone's familiar tools for digital conversations. We use to exchange information quickly for internal communications and updates via whatsapp. Our WhatsApp business communication can help you to get immediate response from our students for your job offer.

WhatsApp your job description with us as WhatsApp Message @: +91 8766243879.

Host an Interview Session

Want to build your brand for Great hiring at IPTM? We allowed you to host a Q&A and interview Session, Send your hosting Request date at Email: ssd@iptm.org.in. There is no fee to participate for virtual sessions.

Engage with Students

Partnering with our Payroll students in a live session is a great opportunity to engage with students without the formality of an interview. Sunday work best for joining since students do not typically have offices and work load. Request for a date at Email: ssd@iptm.org.in. There is no fee to participate for virtual sessions.

Request for CVs

Share your specific needs at ssd@iptm.org.in. We will collect selected resumes from database and will share you over the email.

OUR STUDENTS ARE!
WORKING PROFESSIONALS QUALITY GRADUATES
70%
Payroll Professionals
5%
Managers and Entrepreneurs


STUDENT COUNT RANGE FROM 114+ CITIES EVERY MONTH

OUR STUDENTS ARE WORKING WITH
It's because they are having quality. Few Esteemed Corporates!

Why IPTM Students?
Learning consistently and doing practice for calculation regularly even after completion of program is one of high quality skilled built into them. Pick your next payroll manager.
Knowing 20+ Indian Payroll Compliance's Calculation.
Regularly updated about Payroll Change, Tax and Statutory Compliance, Labour Law updates, HRMS technology.
Ready to deliver payroll calculations and services.
Expert in Payroll Calculation in Excel.
Capable to calculate and filing compliance returns & Forms.
Advanced Excel Skills and familiar with VBA Automation.
Having Hands on practice experience of Payroll Software & HRMS from industry.
COMPANIES RECRUITING @ IPTM
It's because they are having quality. Few Esteemed Partners!