Free Demo Videos Click here to watch more on YouTube.
What you'll learn?
This course covers the most important part of income tax acts, 1961 of India and other related laws those are directly and indirectly related to an employees salary computation and saving. The main object of this course is to complementing theoretical education by practical training in payroll field. There 31 videos in this program which includes: -
Type of Assesse
Income Tax (Direct Tax)
What is Payroll Input & Output
Income Tax Slab and Calculation
Income Tax Calculation Practice
Income Tax Formulas in Excel
Tax on Onetime Income (Add Tax)
Calculation of Arrear
Type of Allowance
Taxable and Non taxable Allowance
Calculation of LOP
Full and final Calculation
Gratuity Excel Formulas & Leave Encashment
HRA and LTA Exemptions
Learn Marginal Tax
Some Excel Formulas Class
The Bonus Payment Act, 1965
ESI - Employees' State Insurance
PF - Provident Fund
EDLI
Pension
Professional Tax
LWF Labour welfare fund
Perks u/s 17(2)
Tax Saving Class - Deductions Chapter VIA
Calculation of Income from House property
Live Payroll Example
Payroll Practice
Terms and Conditions
Account activation period : 30 minutes
Video links expire period: 3 months
Videos are available in Full Screen viewing
Videos are meant for web viewing only and cannot be downloaded
Notes available for download
Practice sheet available for download
Video purchased once cannot be cancelled
No Certificate provided
Only Gmail (logged) user allowed to stream videos
Videos Application to Strem: Google Drive
User not allowed to share the links to anyone.
About the Training Instructor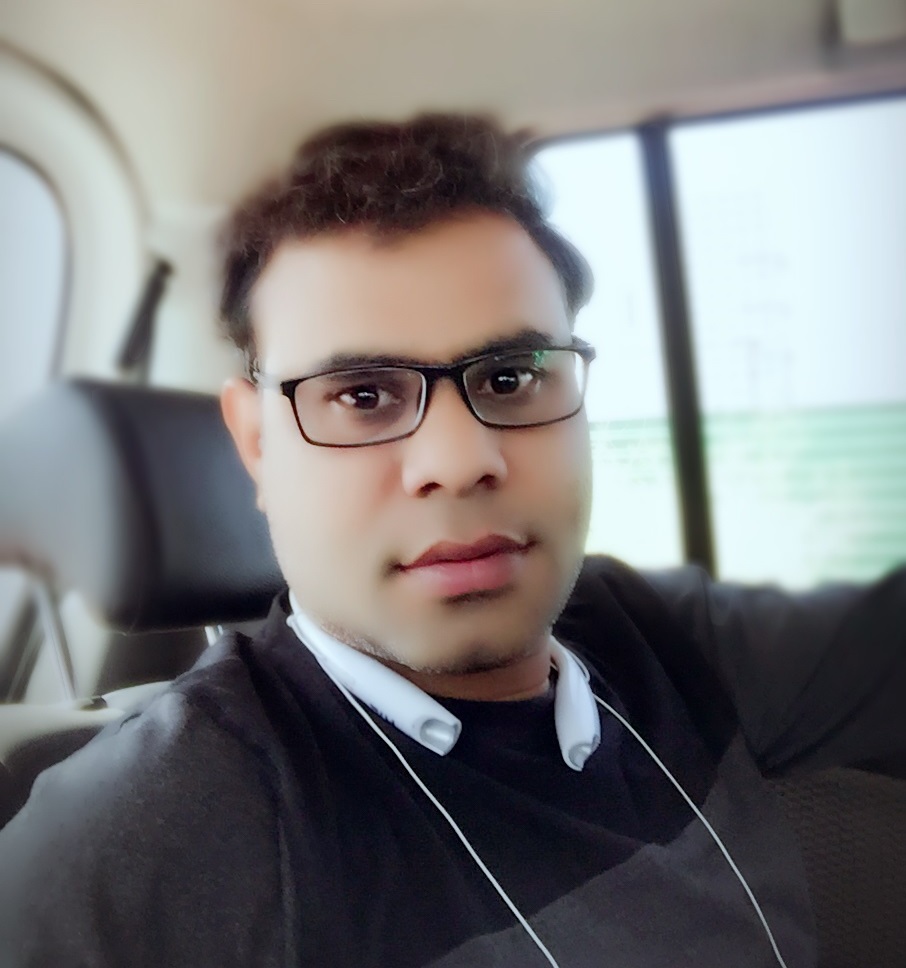 AJIT KUMAR YADAV -
Akumar
Mr. AKumar, Founder of 99Excel.Com and Visiting Faculty@ The Institute of Payroll Training Management has trained more than 3,000 professionals on Indian Payroll Taxation & Statutory Compliances across 10+ cities since 2007.


He is Indian Payroll professional and associate to public sector in service / education / digital industries. Mr. Akumar is a renowned personality amongst the followers of Indian Payroll Training and Management profession. He has been on the Faculty of IPTM for addressing corporate seminars / training on payroll management study at various places. He did his graduation from Agra university and business management studies from ICFAI. He has been setup and processed Indian payroll and related compliances at various levels for more than 150 companies.
---
Experience
Experience : 12+ years
Corporate Trainings : 20+ (Corporate & Campus)
Articles Published : 150+
Software's in Excel :100+
Social Networks Tagged :30+
Books Published : 5
Videos : 100+
Populer Books : The Essentials of Payroll Management, Advanced Excel - Vba Intro.(Get 100 Ready-to-Use)