Thanks to iptm team to delivered finest payroll training to our employee for make them to understood Indian Payroll Processing & Statutory Compliances.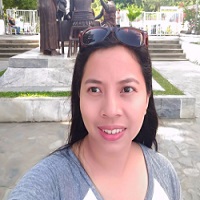 Kim Valerio
Ascender hcm
The more I learn about Indian Payroll and Statutory Compliances in the my campus classroom , the more my lessons become engaging and meaningful.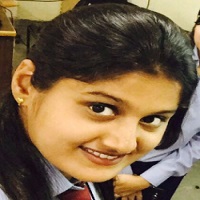 Akansha Gupta
ABES College
After completing this course, my career got boost opportunities. This is right short term course training to become Payroll Professional & start growing faster.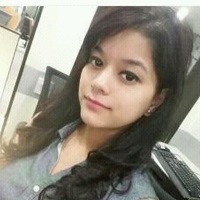 Meena Rawat
Religare Insurance